What's new at Alkawthar College
Learn To Memorize The Quran
Learning the Quran required a lot of practice with dedication. If you are looking to learn the Quran by heart, then regularly you have to practice memorization. Make sure you be punctual and set a suitable time where you can practice with full concentration. Practice with teachers, parents, or friends.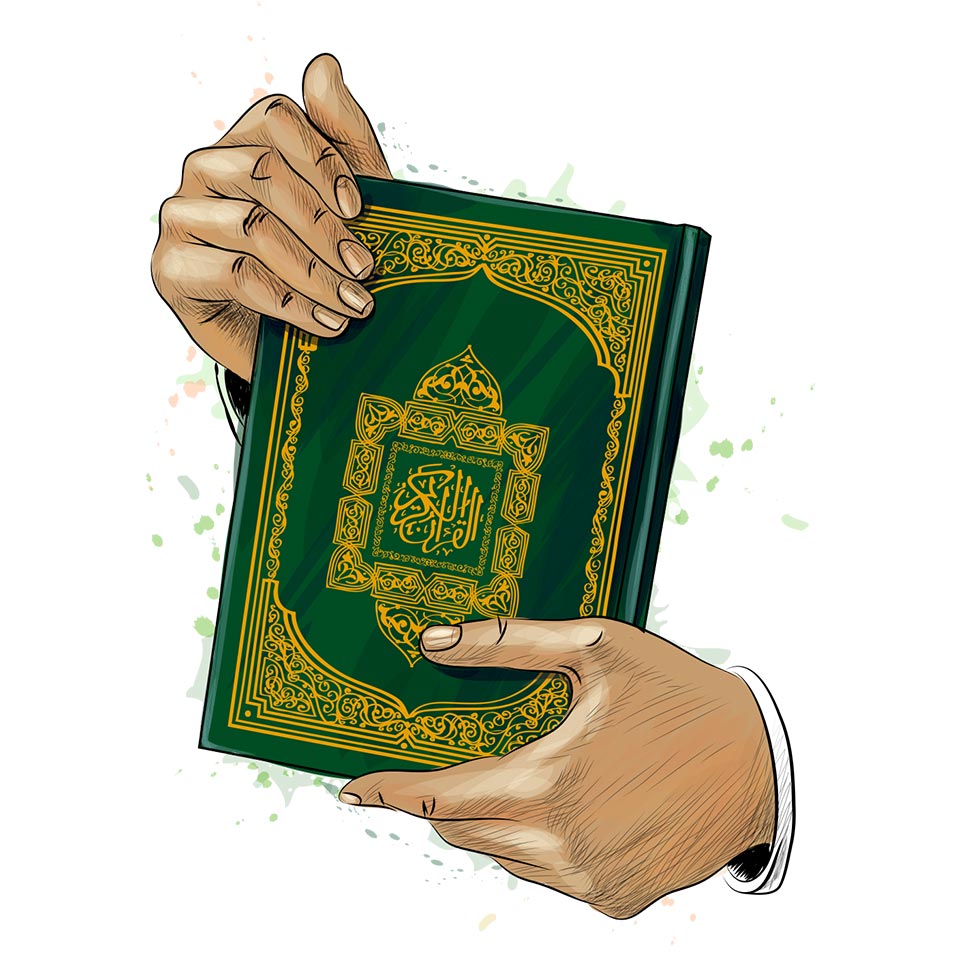 How to Learn Quran Fast & Easy in 2021
To learn the Quran, you should firstly start with learning the basics of Quran reading. Learn how Arabic letters are linked together or separated. And how to read words, then short sentences and long sentences.
Apply For a Free Course
All rights reserved © Alkawthar College 2022